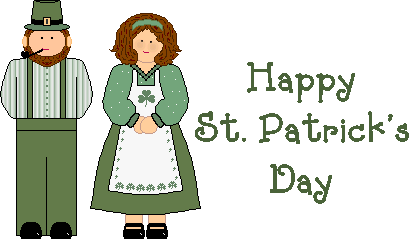 THE LEGEND OF ST. PATRICK
St. Patrick was a man of God who came to Erin's land
With a loving prayer within his heart, a shamrock in his hand.
He used the three-leafed shamrock to help all the people see
How there could be three persons in the Holy Trinity.
The faith the Irish learned from him today can still be found --
A heritage as lovely as the countryside around.

Happy St. Patrick's Day!!
My Gifts and Adoptions for St. Patrick's Day


* Home Page * New Year's * Groundhog * Valentine's *
* NASCAR * President's * Birthday * St. Patrick's *
* April Fool's * Easter * Mother's * Memorial * Father's *
* Independence * Labor * Grandparent's * School Day's *
* Halloween * Thanksgiving * Christmas *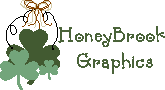 No right click code by Billy Bear

2000-01 Medonnabp
Images not available for download.