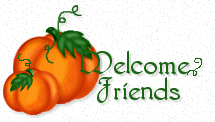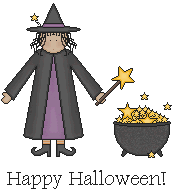 Halloween Night
Driving home, late one night, I thought I saw a witch take flight.
my heart beat fast, I broke a sweat, wondering what would happen next.
Then a Ghoul ran past my car. on his face a deep, red scar.

A Ghost appeared next to my seat, his wails grew louder, his pain was deep.
I hurried home, my tires squealing, my eyes were teary, my head was reeling.
It was only then I realized my fright, I was on the road Halloween Night.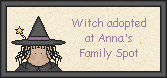 See the costumes we have on, Monsters, ghosts, goblins too.
See the costumes we have on, Hear us all shout "Boo!"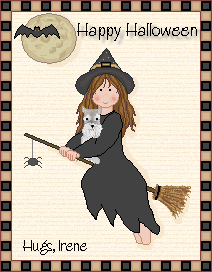 -x-x- Return to Holiday Menu -x-x-
* Home Page * New Year's * Groundhog * Valentine's *
* NASCAR * President's * Birthday * St. Patrick's *
* April Fool's * Easter * Mother's * Memorial * Father's *
* Independence * Labor * Grandparent's * School Day's *
* Halloween * Thanksgiving * Christmas *


2000-01 Medonnabp
Images not available for download.